Actions Speak Louder Than Words
Your Goals Are Our Business
At Kessinger Hunter, our corporate culture embodies treating every property as if we own it. Our expert team of real estate professionals work hand-in-hand with our clients to increase property values and position the asset to align with clients' short and long-term investment goals. We are a results-driven organization and our actions speak louder than words. We uncover hidden costs, identify revenue opportunities, and increase operating efficiencies.
Dedication Meets Experience
Our dedicated professionals manage nearly 22,000,000 square feet of commercial office, industrial, and retail space throughout the U.S. and Canada. They are devoted to the details and spend countless hours handling every one, from short-term maintenance to long-term capital requirements. Our experienced teams employ creative, outside-of-the-box solutions as part of the full spectrum of comprehensive services we deliver, giving our clients a competitive edge they can rely on.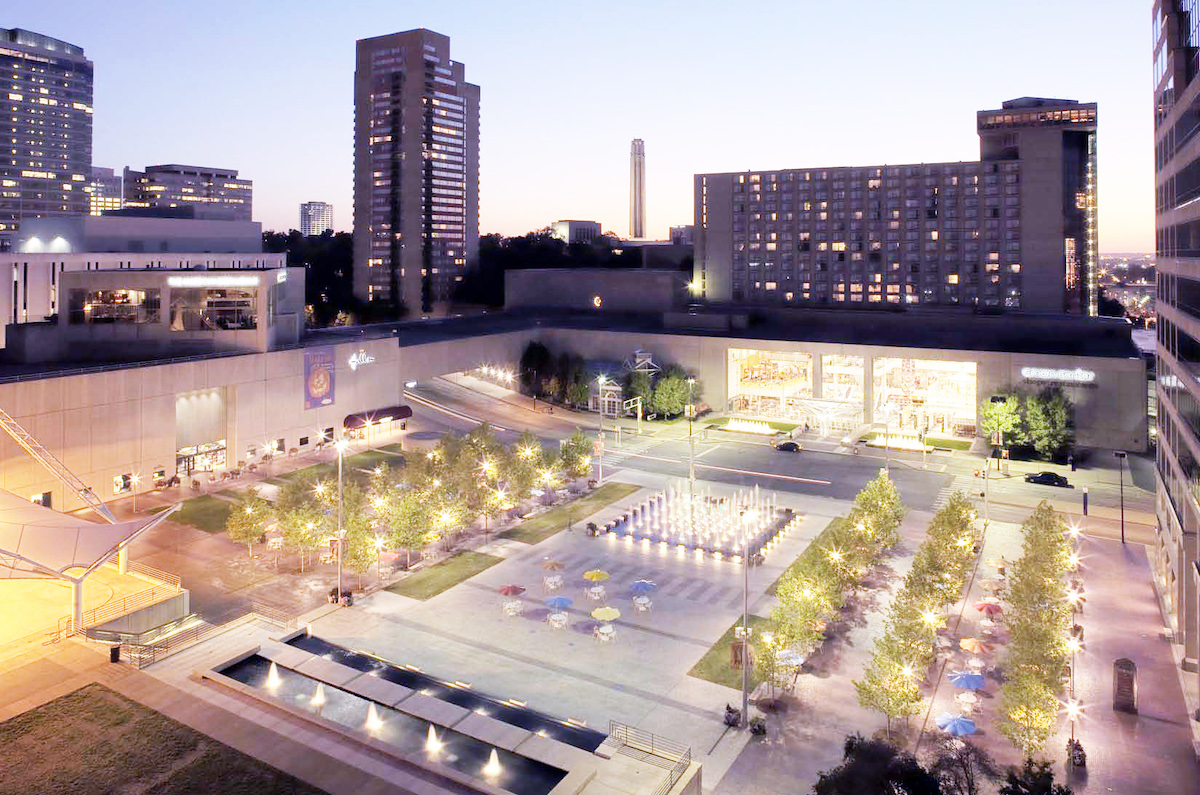 LOCAL TALENT, LASTING RELATIONSHIPS AND UNMATCHED MARKET KNOWLEDGE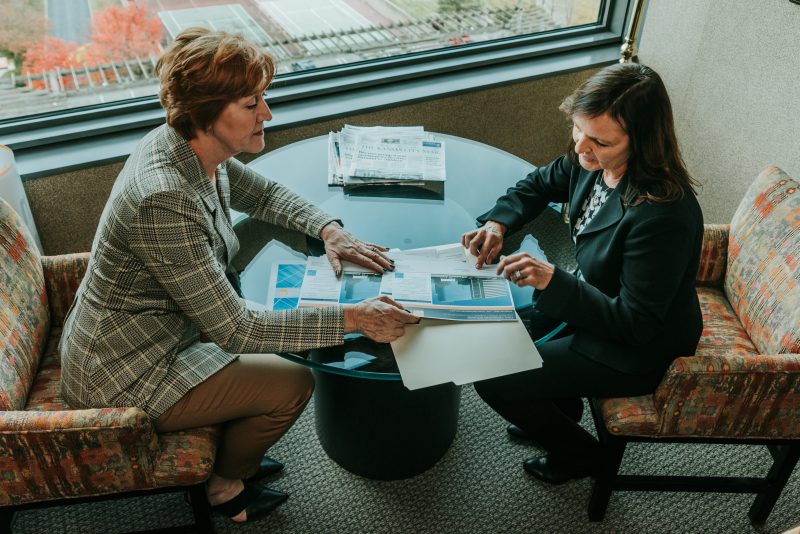 For office buildings, office parks, industrial properties, hotels, commercial condominium associations, and retail shopping centers, Kessinger Hunter is one of the region's most trusted names in commercial real estate management.
Our reputation is built on superior service, knowledge, communication, and our outstanding staff. For more than 75 years, we have assisted many of the country's largest institutional clients and individual investors. We tailor our services to meet your specific needs.
Kessinger Hunter has the local knowledge, institutional procedures, and the "boutique feel" that let owners know their property is receiving maximum attention. Clients increasingly prefer to work with a single service provider offering a broad spectrum of services.
In addition to property management services, Kessinger Hunter has demonstrated capabilities in asset management, court-appointed receiverships, construction management, real estate investment, engineering services, energy audits, and utility analysis.
We have highly qualified staff with many years of experience. With over 22,000,000 square feet under management, we have dealt with virtually every type of situation or challenge. Our staff stays current on emerging trends in our industry through active involvement in industry organizations and continuing education.
Property Management Services include:
• Tenant/Vendor Insurance Compliance
• Outstanding Tenant & Vendor Relationships
• Regular Property Inspections & Evaluation
• Supervision of All On-Site Associates
• Supervision of All On-Site Contractors
• 24/7 Emergency Response
• Governmental Regulatory Compliance
• Utility Analysis & Energy Audit
• Supply & Demand Side Energy Management
• Contract Administration
• Monthly Financial Reporting
• Monthly Payment of Expenses
• Annual Budget Preparation
• CAM/OE Reconciliations
• Capital Improvement Planning
• Lease Administration
• Collections & Evictions
• Property Tax Review & Payment
• Due Diligence