CLIENT SERVICE IS OUR GUIDING PRINCIPLE
Kessinger Hunter is a full service Commercial Real Estate Firm that has been in business since 1879
What really sets us apart is our people. Integrity, passion, knowledge, experience is a way of everyday life for us at Kessinger Hunter. We consistently rank among the area's largest commercial real estate companies.
At Kessinger Hunter, our competitive edge is our people and their deep-seated commitment to fully understanding each client's needs and objectives. This commitment has allowed us to maintain our position among Greater Kansas City's leading commercial real estate firms. But our capabilities also do not stop at Greater Kansas City's borders. We serve clients nationwide.  Our clients can count on our knowledge, experience, and insights to achieve their objectives and receive the council needed to adjust to an ever-changing marketplace.
At Kessinger Hunter, teamwork, responsiveness, innovation, knowledge, and commitment are not just hollow words. So no matter what commercial real estate service you require, you will be well served by a Kessinger Hunter professional.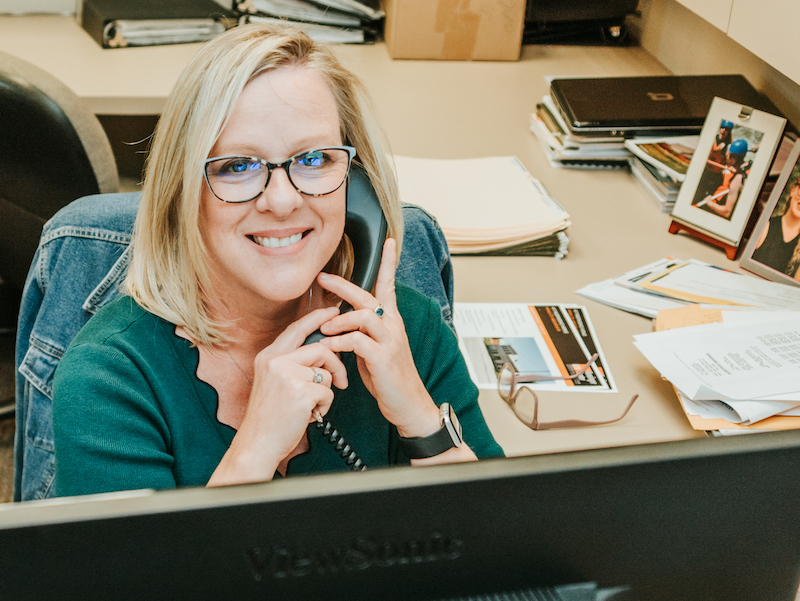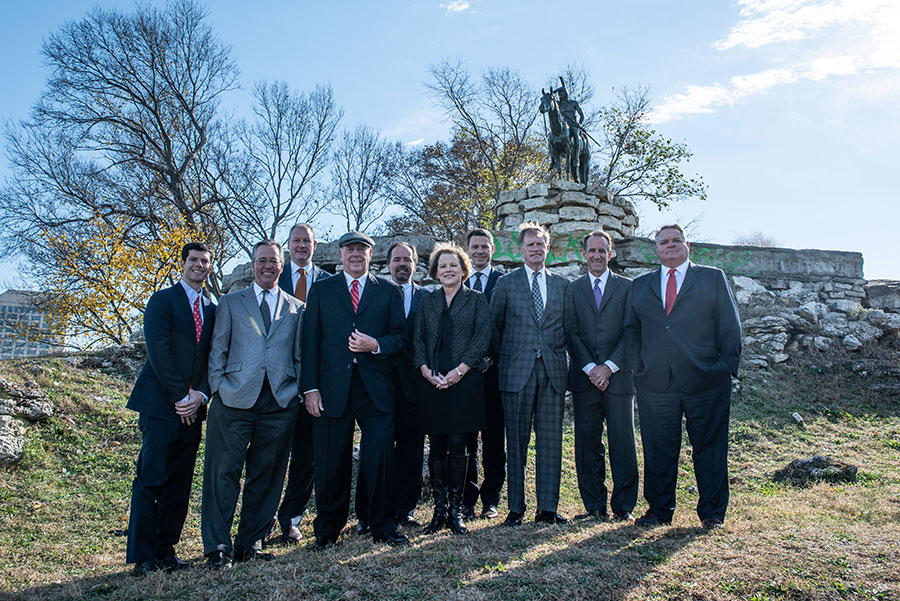 Principals
All of the principals are dedicated to growth and to deliver the best service possible to our clients. We actually practice the saying "Treat others the way they would like to be treated themselves" on a daily basis. All of our divisions are staffed by the industry's best and we pull it all together for your success.
read more
Community Service
Kessinger Hunter is proud to be a strong supporter of a variety of Local Charities. All of our associates take pride in giving of their time and money to so many worthwhile Charities over the years. Our 200 plus associates are all grounded in the believe of giving back and helping others as much as possible.
read more
Principals
All of the principals are dedicated to growth and to deliver the best service possible to our clients. We actually practice the saying "Treat others the way they would like to be treated themselves" on a daily basis. All of our divisions are staffed by the industry's best and we pull it all together for your success.
read more
Community Service
Kessinger Hunter is proud to be a strong supporter of a variety of Local Charities. All of our associates take pride in giving of their time and money to so many worthwhile Charities over the years. Our 200 plus associates are all grounded in the believe of giving back and helping others as much as possible.
read more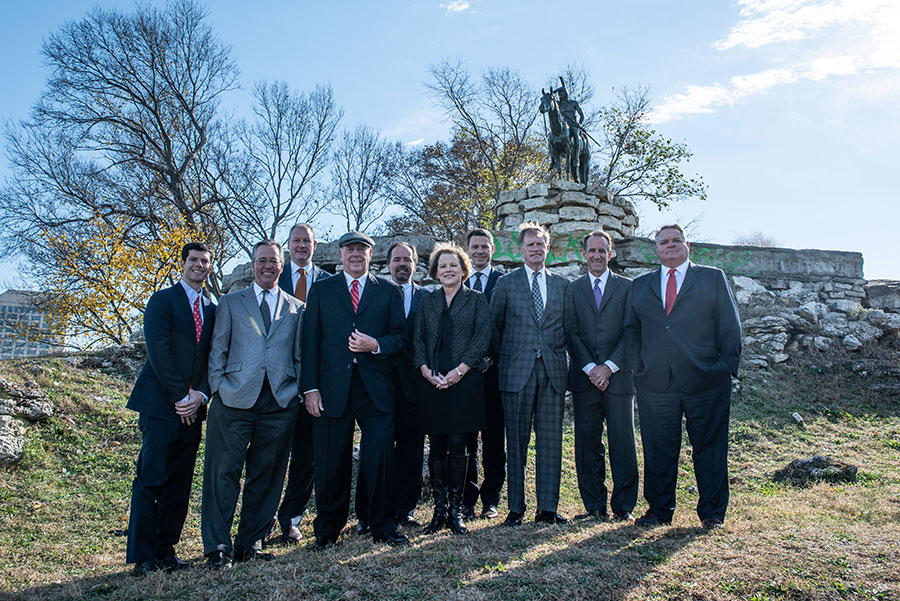 Kessinger Hunter History
Greater Kansas City's oldest commercial real estate company with our roots as a small real estate partnership in 1879, the company has grown to 200 associates and operates $2 billion of real estate.
read more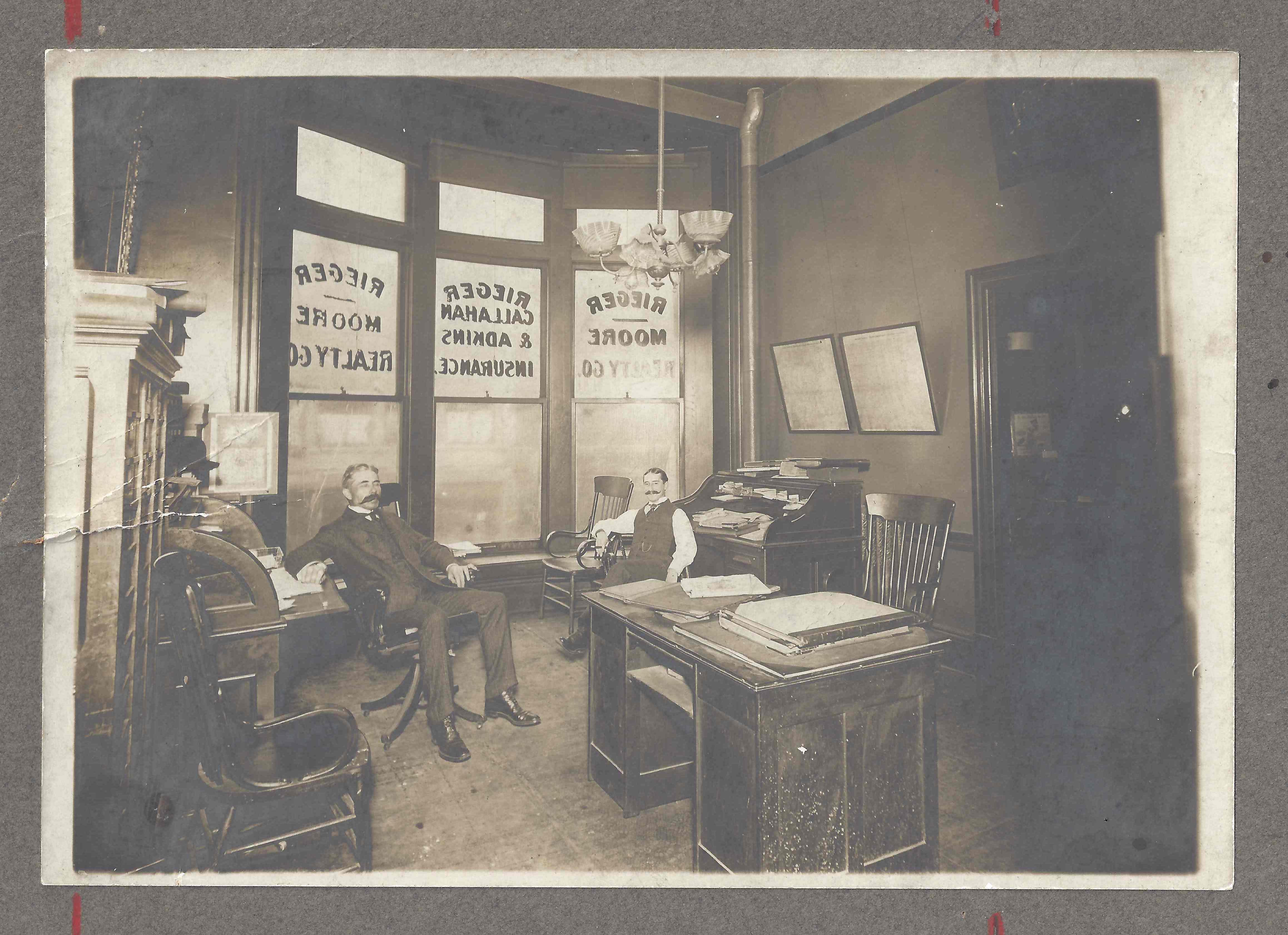 Kessinger Hunter's Global Reach
Total Developed Properties = 13,790,000 SF (128 properties in 26 states and seven European countries)
Developed for US Government = 1,214,000 SF (10 properties)
Developed for Iron Mountain = 4,527,000 SF (37 properties)
Currently Manage 20,331,038 SF (190 buildings in 22 U.S. states and two European countries)

California
(5) Currently Managed Properties   (7) Developed Properties 

Arizona
(2) Currently Managed Properties   (2) Developed Properties 

Utah
(0) Currently Managed Properties   (1) Developed Properties 

Nevada
(0) Currently Managed Properties   (1) Developed Properties 

Colorado
(0) Currently Managed Properties   (2) Developed Properties 

Texas
(1) Currently Managed Properties   (5) Developed Properties 

Kansas
(61) Currently Managed Properties   (46) Developed Properties 

Missouri
(52) Currently Managed Properties   (19) Developed Properties 

Louisiana
(1) Currently Managed Properties   (2) Developed Properties 

Mississippi
(0) Currently Managed Properties   (1) Developed Properties 

Tennesee
(0) Currently Managed Properties   (2) Developed Properties 

Alabama
(1) Currently Managed Properties   (1) Developed Properties 

Georgia
(1) Currently Managed Properties   (3) Developed Properties 

Florida
(2) Currently Managed Properties   (6) Developed Properties 

Indiana
(0) Currently Managed Properties   (1) Developed Properties 

Michigan
(2) Currently Managed Properties   (2) Developed Properties 

Ohio
(1) Currently Managed Properties   (3) Developed Properties 

Virginia
(1) Currently Managed Properties   (5) Developed Properties 

Maryland
(0) Currently Managed Properties   (1) Developed Properties 

Massachusetts
(2) Currently Managed Properties   (2) Developed Properties 

Illinois
(2) Currently Managed Properties   (3) Developed Properties 

Paris, France
(0) Currently Managed Properties   (1) Developed Properties 

Germany
(1) Currently Managed Properties   (2) Developed Properties 

United Kingdom
(0) Currently Managed Properties   (2) Developed Properties 

Ireland
(1) Currently Managed Properties   (2) Developed Properties 

Oklahoma
(2) Currently Managed Properties   (0) Developed Properties 

Nebraska
(1) Currently Managed Properties   (1) Developed Properties 

Pennsylvania
(3) Currently Managed Properties   (1) Developed Properties 

New York
(1) Currently Managed Properties   (2) Developed Properties 

Connecticut
(1) Currently Managed Properties   (0) Developed Properties