"We know accounting so you can focus on what you do best!"
At Kessinger Hunter our Accounting Department's achievements are well known
We are dedicated to growth and service to all of our clients. Together our futures have never looked brighter.
As the managing agent for numerous real estate owners and investors, Kessinger Hunter operates accounting systems with the flexibility necessary to interface with all other systems and allows for property reporting, as required. The ability to meet those demands is rooted in the flexibility of our people and their knowledge. Kessinger Hunter has in place a series of internal controls to assure our clients the timely and accurate processing of the property data and the safeguarding of their assets.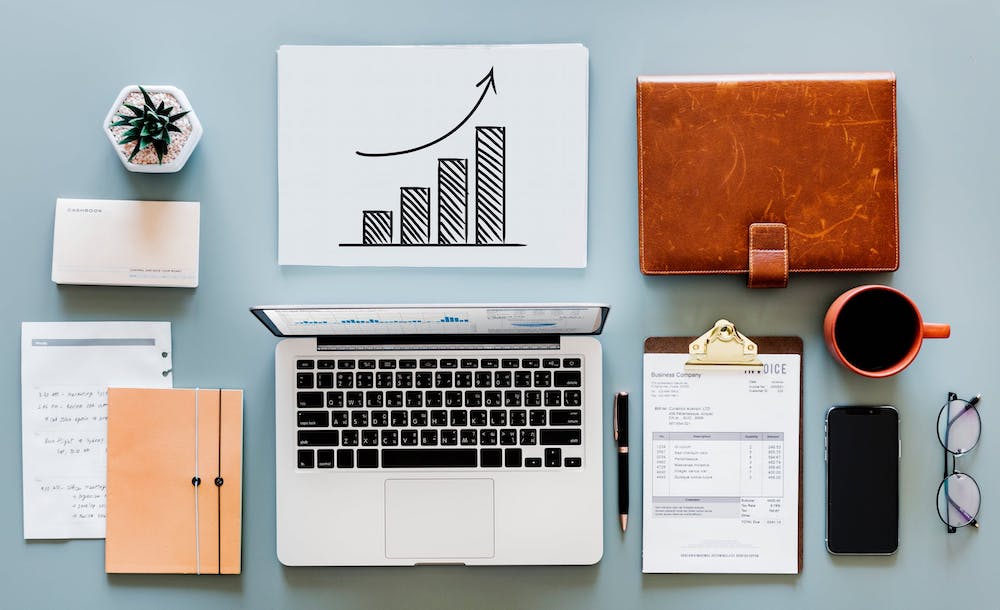 Our group is staffed by Certified Public Accountants and professional accountants specializing in financial reporting and real estate accounting with an average of 18 years of accounting and 9 years of real estate experience. We know all sides of the business so you can focus on what you do best and not worry about the accounting/real estate side of your property asset.
For Management Clients, our accounting group handles the day–to-day billing, rent collection, invoicing and reporting functions for each of their commercial projects. To meet the needs of each project, Kessinger Hunter continues to stay on the leading edge of efficiencies through automation, technology, education, software and hardware. The accounting and reporting functions are maintained through various commercial management software systems including MRI for Windows. Among other systems and programs, we also utilize the Argus Property Valuation System to assist the owners in monitoring the performance of their real estate asset and to aid in the development of their long-term strategic plans.
With our state of the art online systems and secured access points, our clients know what is going on financially in real time with just a few clicks of their fingers. Unlike most service providers, we are also available on the telephone or face to face on a daily basis.
Meeting Specific Needs
Kessinger Hunter's accounting services are designed to meet each client's specific needs. Our company primarily utilizes four major commercial real estate software systems: MRI, Skyline, Yardi, and Timberline. In addition we offer over 50 internally developed financial data tracking systems. These systems can be accessed through our firewall-secured online remote portal. Our professional, highly experienced accounting staff has in depth market knowledge that has direct application for your benefit in real estate accounting, construction accounting, computer systems and financial analysis including over 100 years of serving our clients. We process in excess of $150 million of receipts annually.
No matter where your property is, be it local or out of state, we have all the skills, staff, technology and resources to handle all your accounting needs. Our goal is to keep this side of the business hassle and pain free for you.
State of the Art Cloud Data Storage with 24/7/365 Access
Billing and Collections
Financial Reporting
Lease Administration
Accounts Payable
Cash Management
Audit Coordination
Record Retention System — Dual System Redundancy
Fail-safe Backups of all information
Fail-safe Power
Unlimited Capacity
ACH Transfer / Direct Lock Box / Checks / CC's — All Processed Daily
Segregation of Duties / Internal Compliance Controls
On Site Assistance
State of the Art "In the Cloud" data storage with 24/7/365 access
Billing and Collections
Financial Reporting
Lease Administration
Accounts Payable
Cash Management
Audit Coordination
Record Retention System — Dual System Redundancy
Fail Safe Backups of all information
Fail Safe Power
Unlimited Capacity
ACH Transfer / Direct Lock Box / Checks / CC's — all processed daily
Segregation of Duties / Internal Compliance Controls
On Sight Assistance