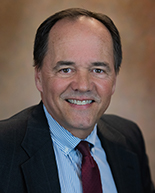 SIOR, Principal, Industrial Brokerage & Development
Real Estate Media Group 2020 Industrial Influencer
This national award honors the people, teams and organizations that have that skill and expertise and who made a mark in the past twelve months in this category.
LEARN MORE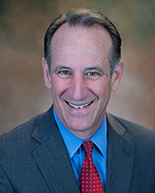 Principal, Director of Office Brokerage
This award honors the most powerful business leaders in greater Kansas City area.
LEARN MORE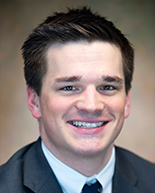 SIOR Member Associate, Industrial Broker
20 in Their Twenties … for 2020
Honors a new age of emerging leadership and entrepreneurship in action.
LEARN MORE