Kessinger Hunter's foundation was built on industrial brokerage and development
With Kansas City's largest Industrial Brokerage department, handling over 10 million square feet, we are well-equipped to help you whether you're an owner, landlord, buyer, seller or tenant.  Many of our most satisfied and long-term clients are industrial in nature.
We can assist with acquisition and disposition, lease or sale negotiations, market research, economic incentive information and build-to-suit planning.  We have an incredibly strong track record through economic ups and downs.  Our team of industrial brokers includes both industry veterans and the sharpest newer top talent in the Midwest. Our entire staff has the necessary experience and enthusiasm to guide you through any transaction.
Our knowledge of active Industrial Properties in the market is unmatched.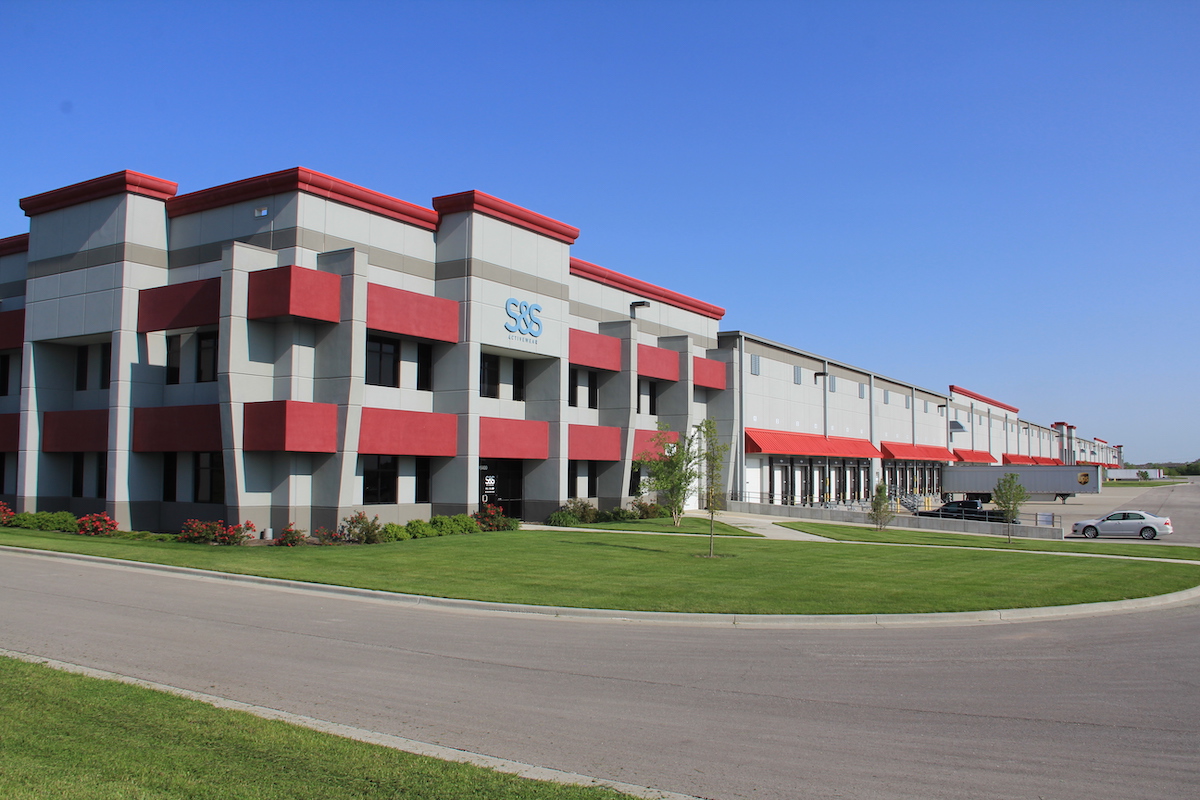 Bosch Tool – 254,000 SF – Kansas City, MO
FedEx – 221,000 SF – Olathe, KS
S&S Activewear – 474,000 SF – Olathe, KS
1A Auto – 347,568 SF – Olathe, KS
JCI/York – 200,000 SF – Wichita, KS
Graphic Packaging – 150,000 SF – Kansas City, MO
Bushnell – 245,000 SF – Olathe, KS
LKQ – 118,500 SF – Kansas City, KS
Mahindra – 315,120 SF – Houston, TX
ABC Supply – 48,000 SF – Lenexa, KS
Delta Innovative  – 85,875 SF – Kansas City, KS
Cargo Largo – 310,000 SF – Kansas City, MO
KGP Logistics – 251,244 SF – Olathe, KS
ITRenew – 315,115 SF – Olathe, KS
Husqvarna – 150,000 SF – Lenexa, KS
UPS – 200,000 SF – Edgerton, KS
Smart Warehousing – 517,000 SF & 374,000 SF – Edgerton, KS
Dillons Food – 300,838 SF – Lenexa, KS
American Eagle Outfitters – 289,000 SF – Ottawa, KS
Sonoco Products – 204,000 SF – Edwardsville, KS
Ash City Sportswear – 120,000 SF – Lenexa, KS
Holland 1916 – 98,000 SF – Liberty, MO
Crown Equipment – 70,000 SF – Lenexa, KS
University Games – 109,000 SF – Kansas City, MO
FedEx Freight – 126+ acres of land – Edwardsville, KS
Orizon Aerostructures – 200,000 SF – Olathe, KS
Plastics Packaging – 63,000 SF – Kansas City, KS
Bunzl – 158,000 SF – Kansas City, MO
Carlstar Group, LLC – 180,000 SF – Edwardsville, KS
Altec Industries, Inc – 126,880 SF – St. Joseph, MO
Dakota Bodies – 96,697 SF – Liberty, MO