We Understand Real Estate Investing
At Kessinger Hunter we understand that real estate investment decisions must be based upon rigorous financial analyses, but we also believe that successful real estate investing will never be reduced to an algorithm.  Investment success can only be consistently achieved when financial modeling is tempered by an intimate knowledge of the marketplace and deep understanding of real estate values over time.  Economic upheaval throughout the world has had a profound impact on real estate investment values.  At times like these, there is no substitute for experience. Since 1996, Kessinger Hunter has been consistently ranked among the region's top real estate investment sales groups, closing transactions totaling more than $1 billion.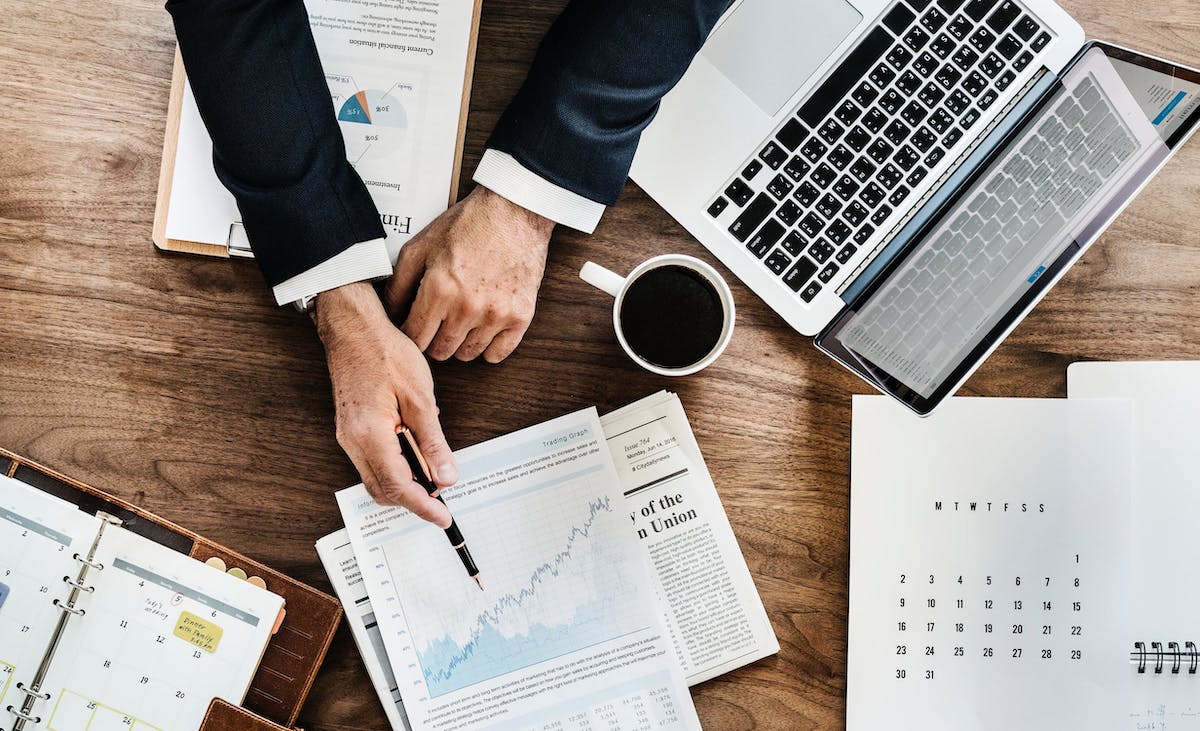 Significant Past Investment Sales

Our business is about being a trusted partner with you. We treat your asset like it was our own, and we never try to "sell" you something. We can greatly increase operating efficiencies and add value to your properties. We pride ourselves on performing third-party services in the same manner that we provide to our own real estate.
Maximize Value
The most important task is maximizing asset value through attracting quality buyers who will close. We will develop a marketing strategy that permeates through the national, regional, and local investor community. Our brokerage teams are active in the market, and will provide maximum exposure for your property.
Experience
Marketing and big claims only take one so far. Over the last 12 years, the Investment Sales Team has closed over $300 MM worth of sales transactions, $300 MM of acquisitions and development, $100 MM of financing and ownership structuring, and we provide third-party asset management to over 50 partnerships. Our breadth of work provides us with experience vital to a successful positioning in the market and final disposition.
Integrated Services
All service lines within KH support your property with unmatched expertise and a team approach. Our management, leasing, construction, and engineering staff work seamlessly with our group to enhance property positioning in the marketplace.